OWN THE BRAND.
CREATE THE IMPACT.
CLOSE THE SALE.
A proper visual representation of your brand is priceless.
Trust us with this part of your business.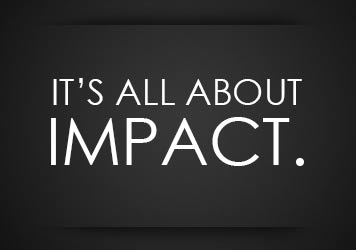 Elitedesignworks.com brings you over 20 years of graphic design experience and knowledge of what it takes to get tasks completed in a timely manner. From corporate branding to nightclub flyers..
We offer a wide range of graphic design and consultation services for digital and print. For over 20 years, we have provided professional-grade designs for clients of all sizes across the planet. Are you looking for a graphic design company to outsource your graphic design needs for your business? Look no further with Elitedesignworks.
Get a brand reputation that is long lasting. Whether you are interested in logo designs, marketing collateral illustrations, product labels, infographics, or promotional print designs, our artistic graphic design services team is here to translate your vision into a visual form that connects well with your target audience.  We understand your business goals and brand message to create a highly compelling creative material that markets the unique voice of your brand.
Increase your sales and establish your brand's awareness with high impact visuals. We understand that eye-catching designs will develop a lasting good impression to your business. That's why when you work with Elitedesignworks, you get the expertise of our talented graphic artists and qualified marketers to help you present your brand's story, mission, and goals in a beautiful and compelling design. Our designers provide you with exceptional graphic design services ranging from infographics, corporate branding, and print illustrations for diverse industries.
Elitedesignworks.com is a top level marketing, design and consultation firm with a long standing reputation at the highest level of performance.